Anonymous
who would you say is your "style icon" ?
I guess if I had to choose one, off the top of my head, it would be Kid Cudi.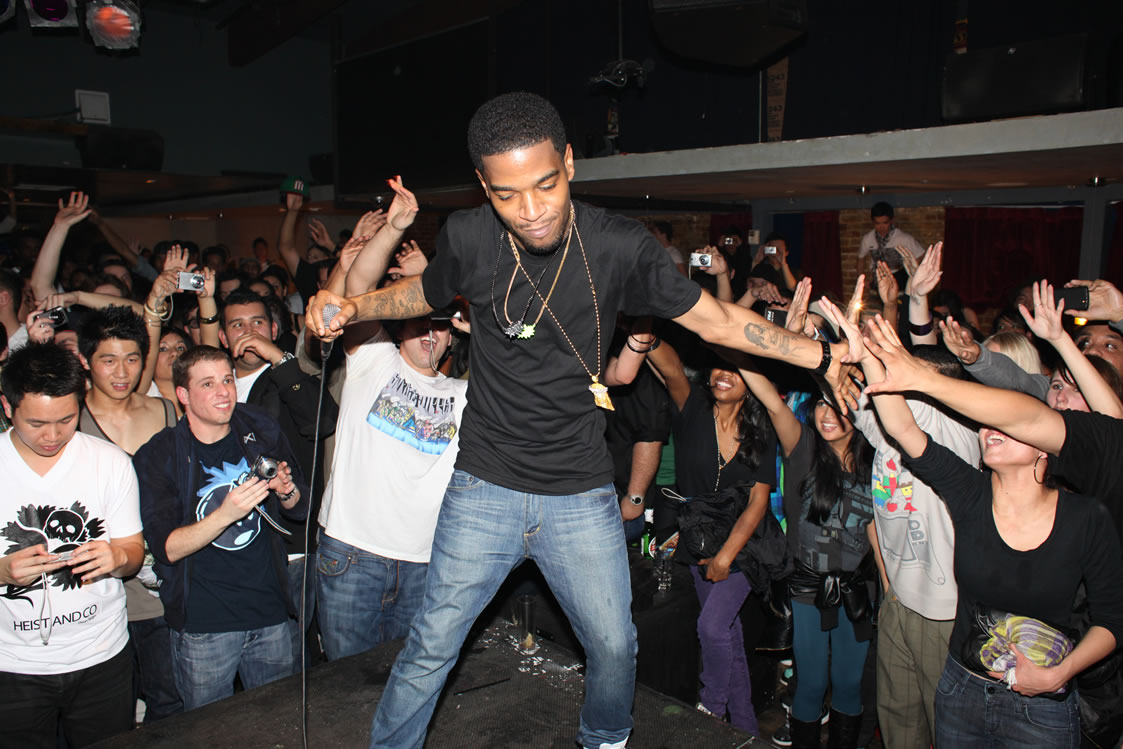 I just really love his simplistic look. He never screams for attention but he's also never overlooked. He pairs simple items that fit well and throws in 1 or 2 "statement pieces" and brings the whole look together. He wears just the most basic graphic tees, or plain triblend tees from AA; super clean, super lowkey, I love it.
I think my latest look was very Kid Cudi inspired (i need a Jesus piece).
1 month agoMarch 11, 2014 15 notes Reblog fashion menswear outfits kid cudi style style icon inspiration
http://instagram.com/p/laUFggu9_h/
#wiwt ☀️🙈 so much shade
1 month agoMarch 11, 2014 9 notes Reblog wiwt jordan jordans raptor 7 toj 5050supplyco dockers sneakers fashion menswear leather leather jacket aa american apparel cleveland
American-Made, Goodyear-Welted Chromexcel Boots … by UGG?

If you're like me, you think UGGs are those bulbous boots that college girls inexplicably wear with short skirts on sub-60 degree days.

And they are … but apparently, UGG also offers the Harrisburg: a men's boot, made in Arkansas using Goodyear-welt construction from rich Horween Chromexcel leather. Featuring a commando sole, Poron cushioned insole and—of course—UGG's signature sheepskin lining, the Harrisburg has the makings of a sturdy and comfortable bad weather boot. 


Hands on reviews are scarce, but it looks like Alex Kang wore a pair of Harrisburgs through New York Fashion Week and gave them high praise.

I get the sense that the Harrisburg is a new product, and at $295 it's clearly meant to compete with Red Wing's Iron Ranger and the Wolverine 1000 Mile. Only time will tell if it can hold its own against those well-known and well-loved boots.

While I'd love to see it in the deep cordovan Chromexcel known as color No. 8, right now the Harrisburg is available in Black and Chestnut.
Been wearing them 5-6 days a week since NYFW and they're breaking in beautifully. Still stand by these.
1 month agoMarch 10, 2014 26 notes Reblog ugg uggs ugg australia boots shoes fashion menswear