Anonymous
who would you say is your "style icon" ?
I guess if I had to choose one, off the top of my head, it would be Kid Cudi.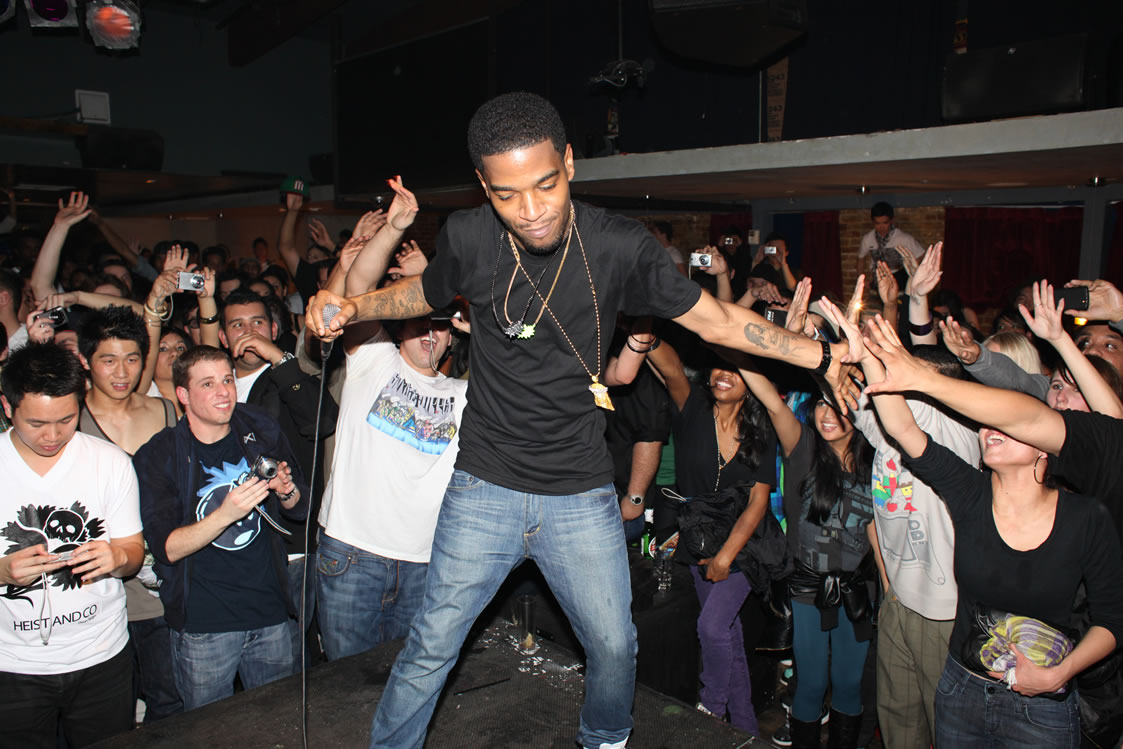 I just really love his simplistic look. He never screams for attention but he's also never overlooked. He pairs simple items that fit well and throws in 1 or 2 "statement pieces" and brings the whole look together. He wears just the most basic graphic tees, or plain triblend tees from AA; super clean, super lowkey, I love it.
I think my latest look was very Kid Cudi inspired (i need a Jesus piece).
7 months agoMarch 11, 2014 15 notes Reblog fashion menswear outfits kid cudi style style icon inspiration
http://kangalex.com/post/28555564414
2 years agoAugust 2, 2012 9 notes Reblog kid cudi no one believes me
Anonymous
what have you been listening it to lately?
2 years agoJune 10, 2012 1 note Reblog ask mercy kid cudi gif